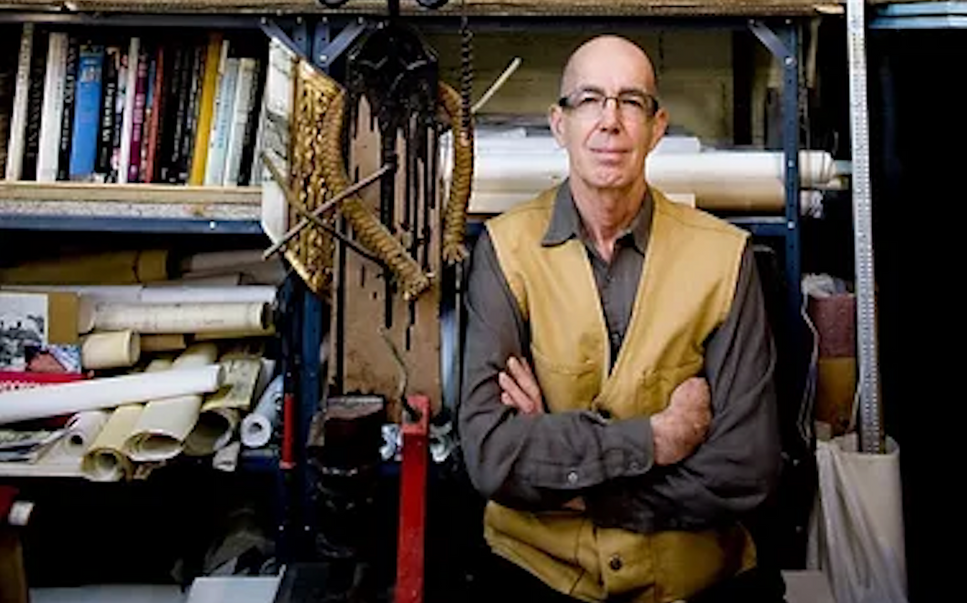 Born in Paris, Lamy pursued his study of art at the cole Nationale Superieure des Arts Decoratifs. As a student, he was awarded the coveted Prix de Rome in 1971.
After spending several years studying the style and technique of Classical and Renaissance fresco painters, Lamy developed his signature style that merges the centuries old technique of buon fresco with modern materials. After spreading a layer of plaster over stretched burlap, the artist paints directly on the damp plaster. The paint combines with the plaster resulting in the elegant, translucent finish that characterizes Classical frescoes. Lamy taught his highly decorative style of painting throughout Europe and Africa prior to settling in the United States in 1985. 
In addition to his paintings, Lamy has painted numerous large scale trompe d'oeil and classical murals using his novel fresco technique. The artist frequently exhibits his paintings and his sophisticated renderings have become popular favorites at leading American and European galleries.
Floral Painting by Jacques Lamy

Sale price

$1,200.00

Regular price